Available courses

The current catalog and student handbook.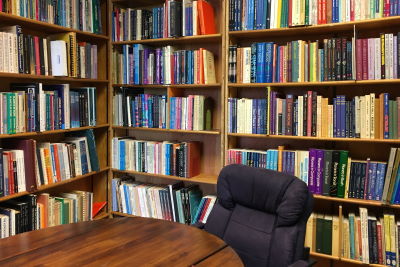 The Marion D. March Online Research Library, through Kepler College, offers all serious astrologers and students the opportunity to share this invaluable resource of academically respected primary source material as a foundational basis for lectures, articles and books.


Students can use this site to access the latest versions of the student handbook and catalog; find additional resources; and interact with each other.

---